Available, delivery time: 3-5 Arbeitstage
Product number:
SW10007.83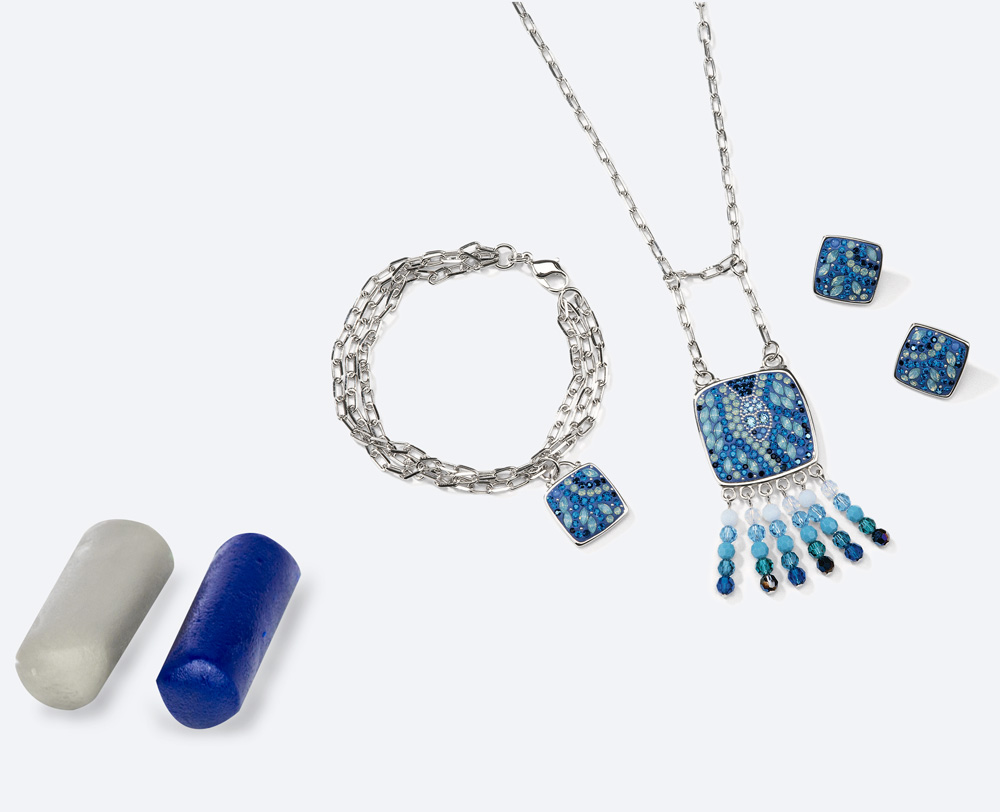 Ceralun
Design element and coloured adhesive.

Endless opportunities.
Ceralun is an epoxy clay that can be set with crystal stones or other materials. Ceralun ensures an uncompromising fixation of the stones but also creates a unique overall look and functions as a design element. We provide over a 100 brilliant colours with different effects, so there are no limits to design ideas. Our brochure clearly shows you all the advantages and possibilities of the material.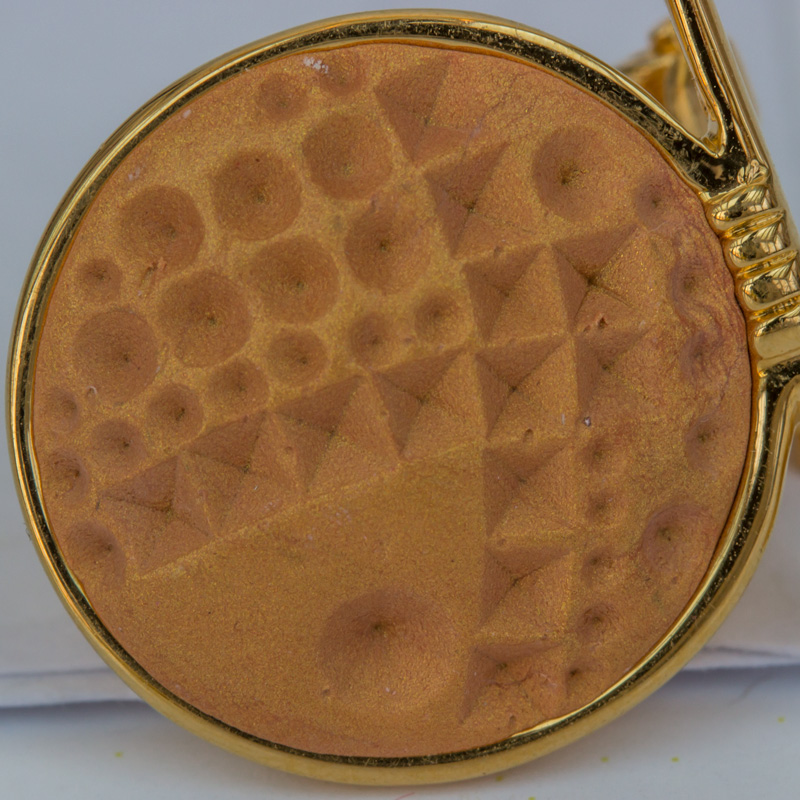 Application
Ceralun can be applied in a variety of techniques. Detailed instructions about the surface, the shaping & insertion of the stones and the hardening, can be found in the brochure. Basically, it should be noted that both components are thoroughly kneaded 1:1 (weight or volume) until the color is uniform.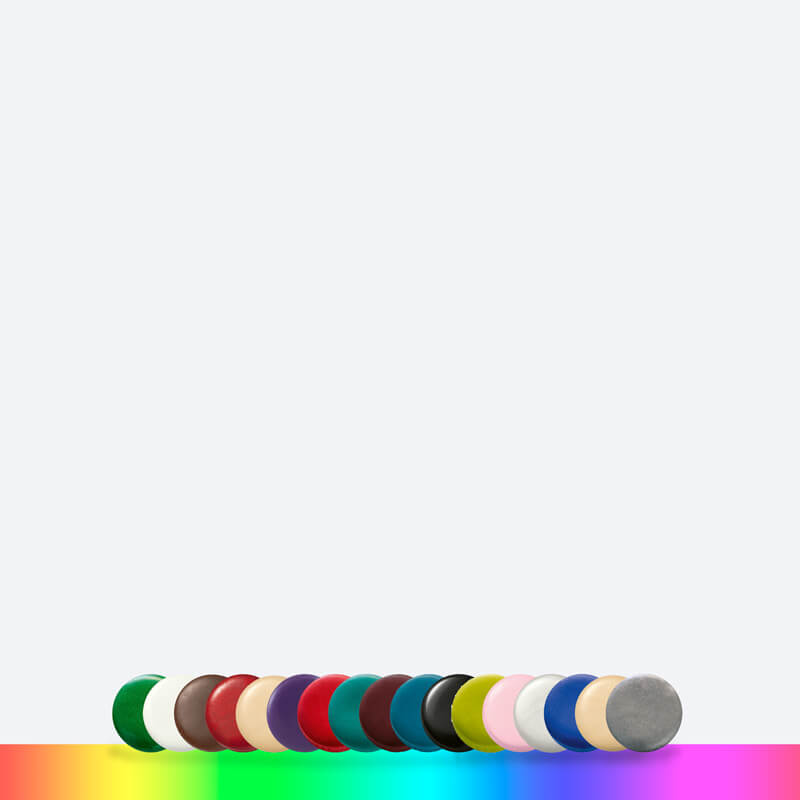 Colors
In addition to our standard products, Ceralun is available in almost every conceivable colour with various effects. Take a look at our brochure and choose from metallic effect colours, pigment colours, fluorescent or translucent colours.
Any questions? Please feel free to contact us.
Packaging
Ceralun is available in 3 standard packaging sizes: 5 x 20 g, 100 g and 1000 g. The mass refers to the total mass of A and B components - i.e. 100g means 50g resin (A-comp.) and 50g hardener (B-comp.).
Technische Daten
| | |
| --- | --- |
| Mixing ratio | 1:1 (Volume / weight) |
| Pot life (23 °C) | 3 h |
| Curing time (23 °C) | 3 days |
| Curing time (40 °C) | 12 h |
| Curing time (80 °C) | 2 h |
| Handling strenght (23 °C) | after 12 h |
| Density | 2,5 g/cm3 |
| Shore-hardness (DIN 53505) | D 82 |
| Durability (at 2-23 °C) | 12 months |
Please notice:
The mentioned data and information are based on tests in our laboratory. Reliable statements about the behaviour of the glue in practical use and the suitability for an specific use can not be taken. The suitability of the product for a provided use by consideration of all necessary conditions must be tested by the user itself. The kind, the physical and chemical properties of the used materials and the influences during the transport, storage and usage of the glue can effect deviations in the behaviour of the glue in comparison to the behaviour in our laboratory. The mentioned data are measured in our laboratory and they are typical average values or values which are measured only one time. The mentioned data and information represent consequently no guarantee / assurance of the parameters or the suitability of the glue for a specific use.