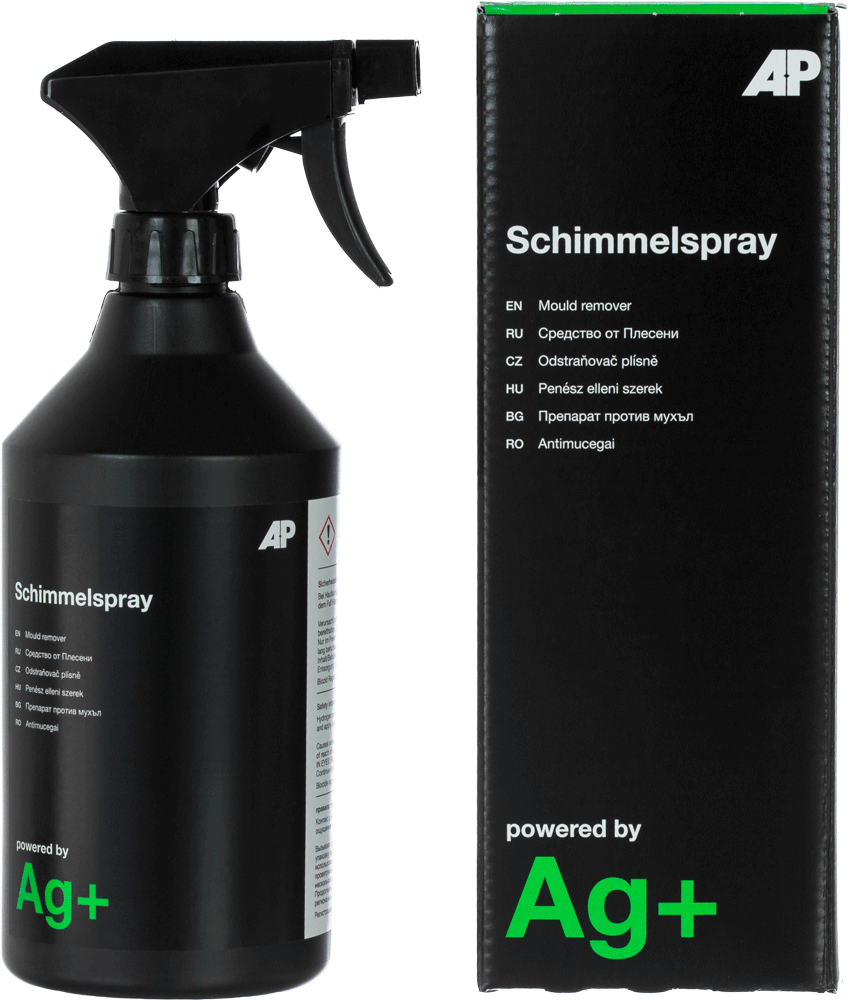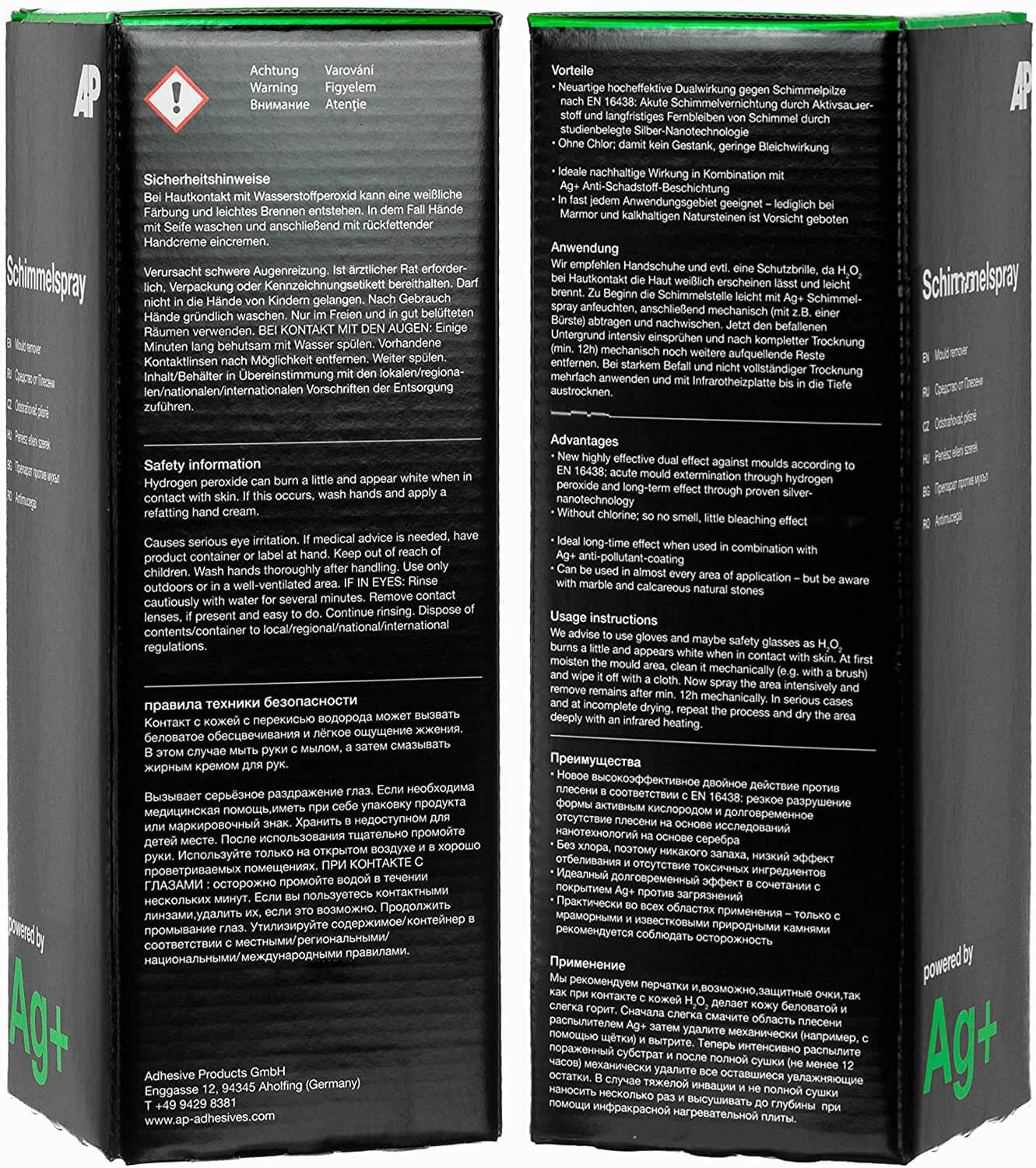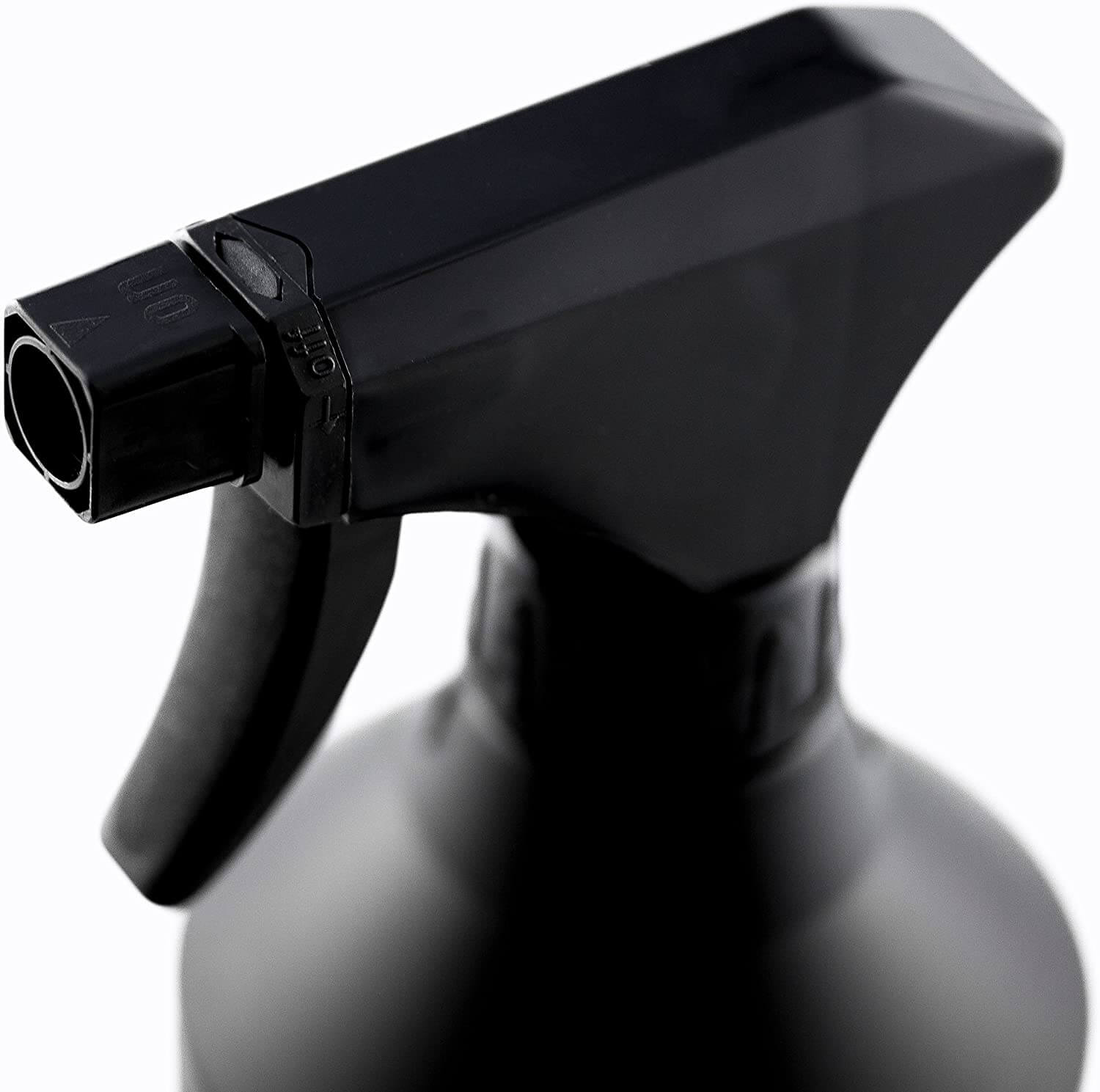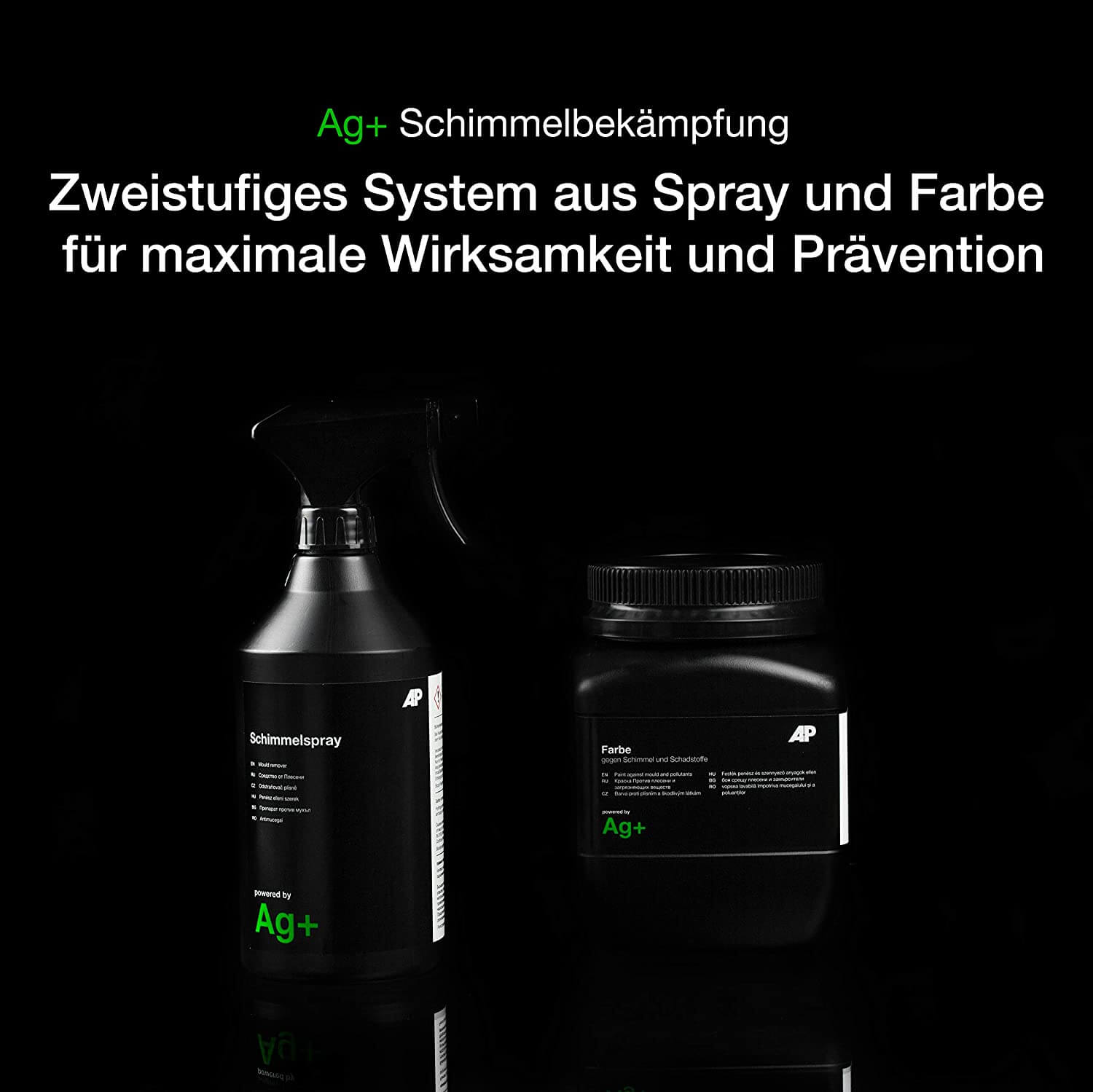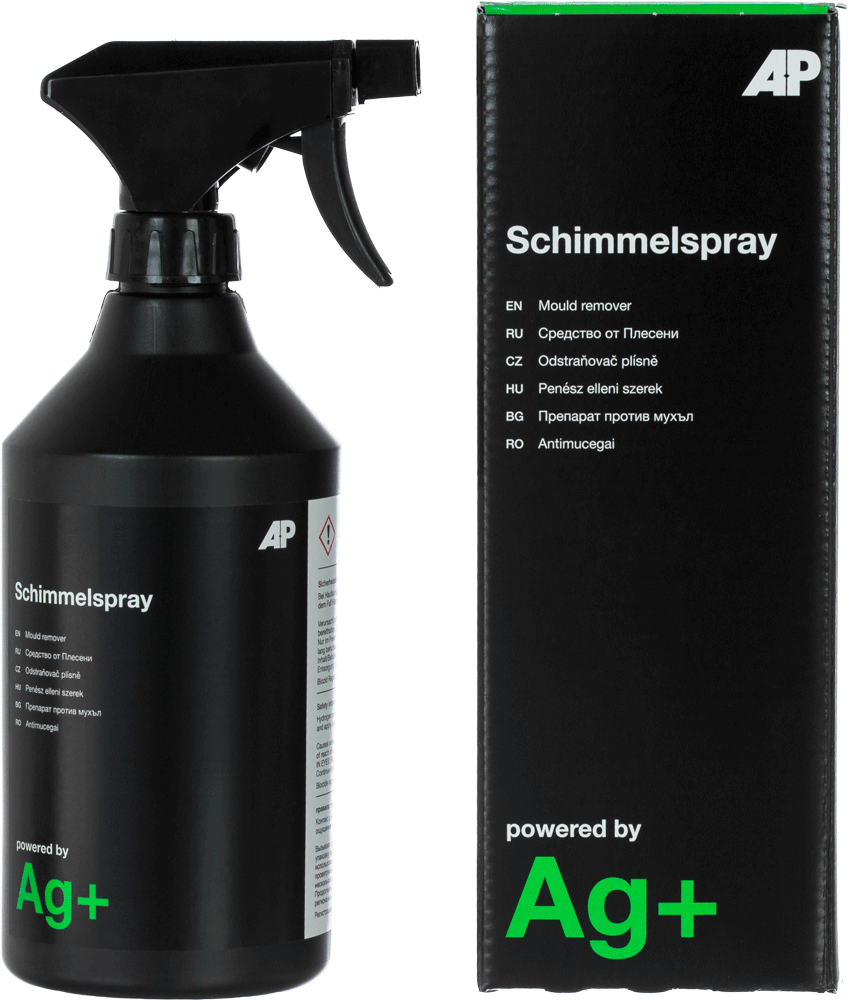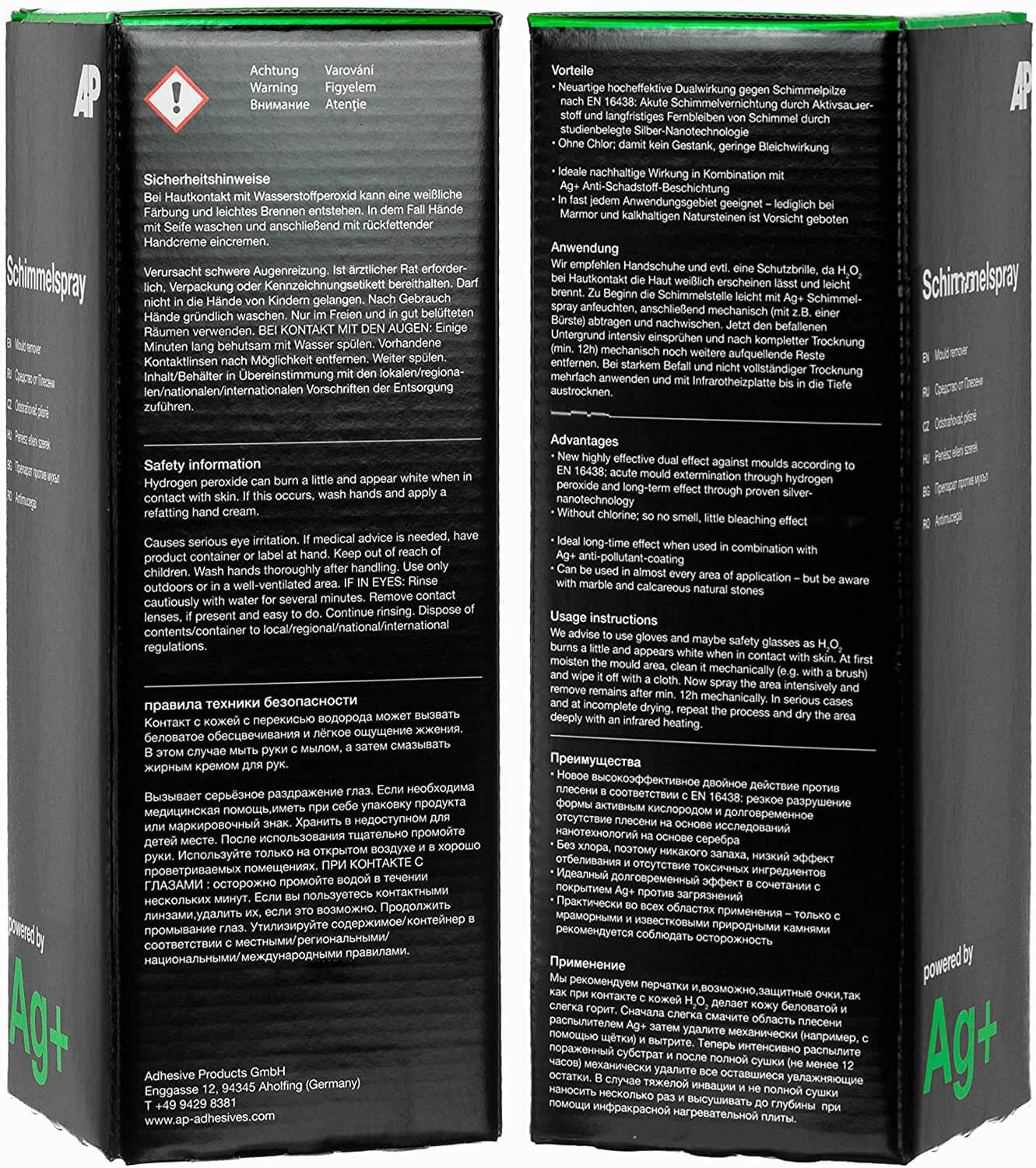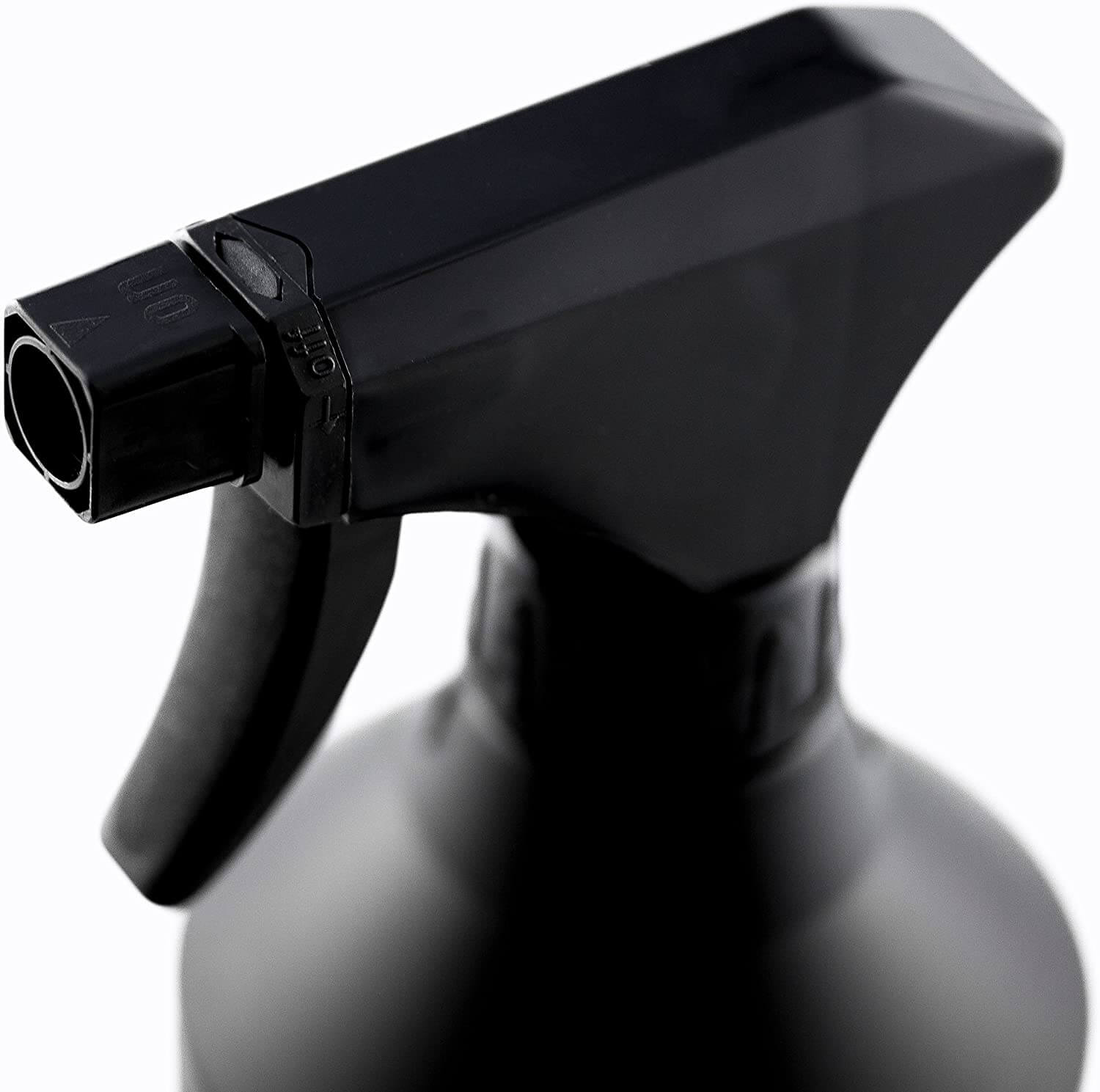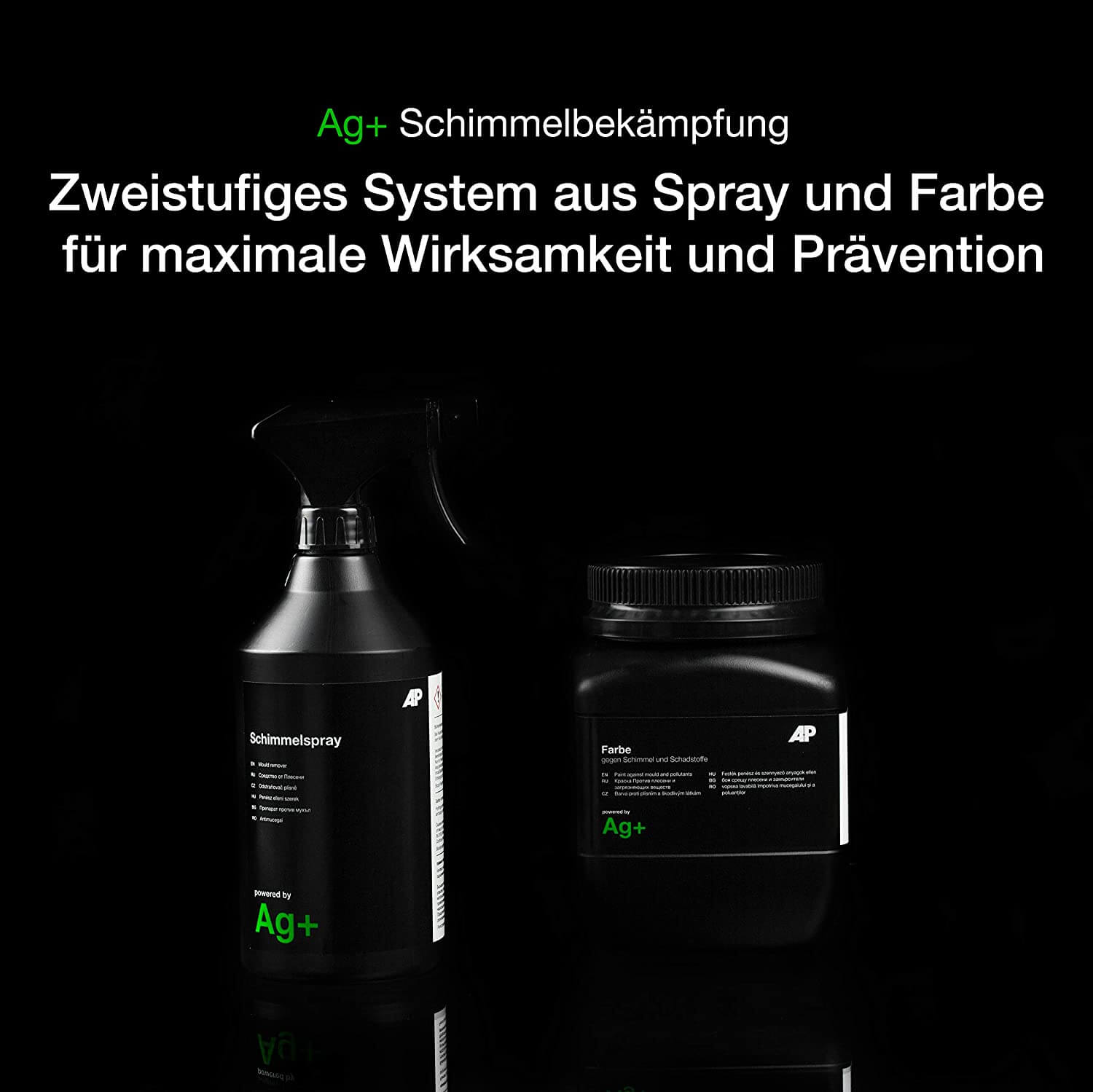 €12.95*
Content:
0.6
(€21.58* / 1 Liter)
Available, delivery time 1-3 days
Product number:
SW10001.2
Product information:
Innovative, highly effective dual action against mould (with independent laboratory certification in compliance with EN 16438)
Mould elimination with activated oxygen
Long-term protection against mould due to high-performance silver additives
Chlorine-free, which means no unpleasant odour, a moderate bleaching effect and no harmful ingredientsIdeal long-lasting anti-mould effect in combination with Ag+ paint
Ag+ Anti-mould Spray
Highest disinfection performance – chlorine-free.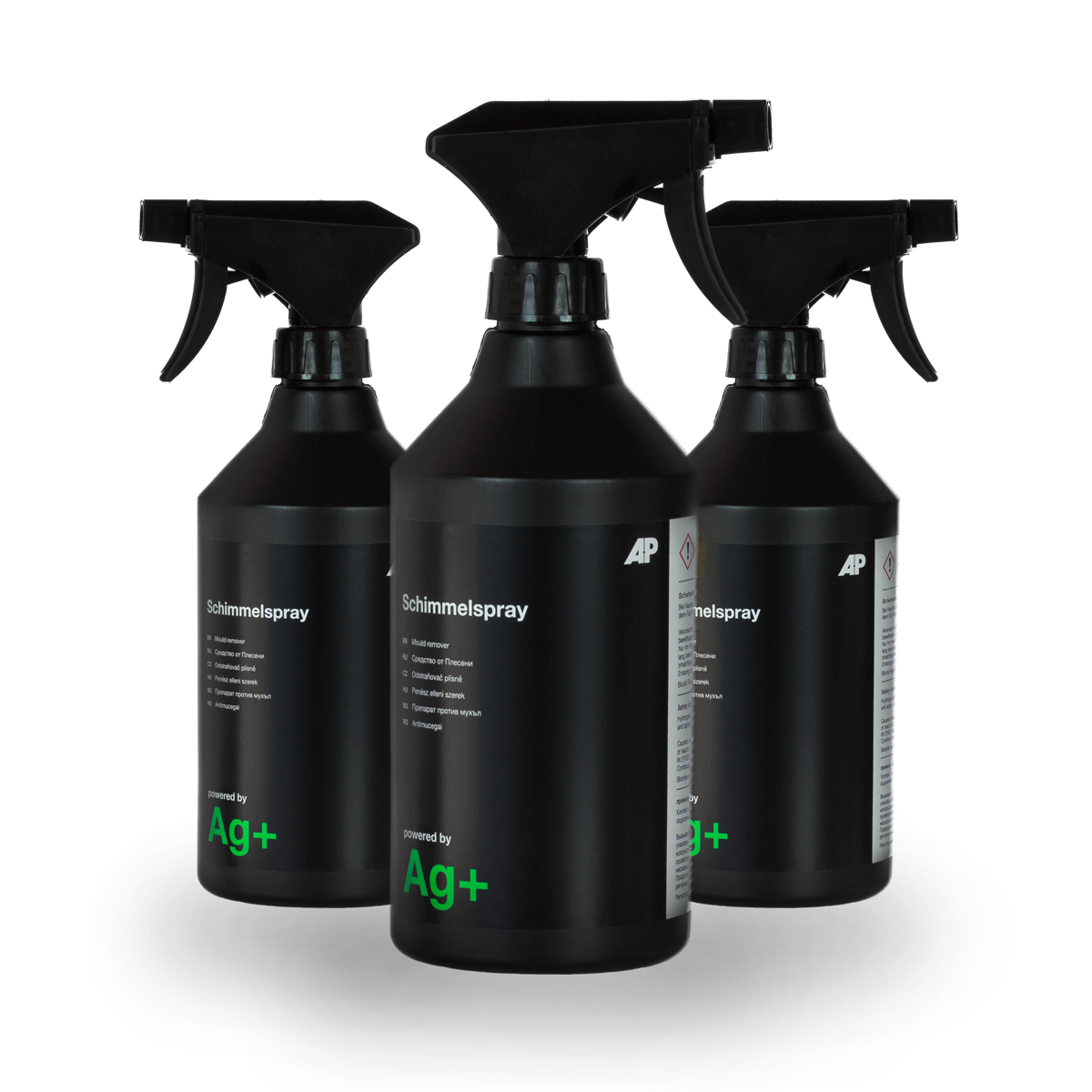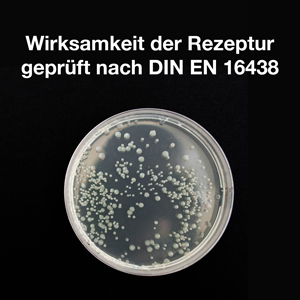 Inactivates >99.999% of mold colonies.
The effectiveness of the product was confirmed by an independent hygiene laboratory according to EN 16438:2014 (without mechanical action). Interesting: even a 50% concentration of the product was able to meet the test requirements.
Test organism: Aspergillus brasiliensis (ATC 16404), Incubation temperature: 30±1°C, Test temperature: 10±1°C, Exposure time: 240 min, Germ carrier: stainless steel, Neutralizer: 2g/L cysteine(C), Organic load: filthy conditions; Disclaimer; Test results refer to the tested samples.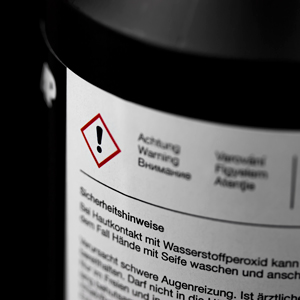 Physiology
Gloves and safety glasses are recommended, as H2O2 causes skin to appear whitish and it can lead to slight burning upon skin contact.
The product contains hydrogen peroxide which decomposes to water and oxygen. It is free of chlorine, which could lead to further toxic effects as a reaction product. The contained silver compound is also used on humans and is therefore not subject to GHS labelling requirements.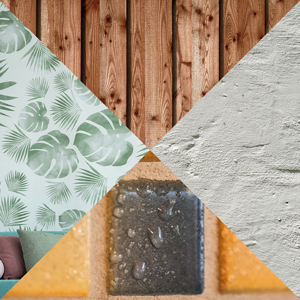 Range of application
The product can be used almost everywhere, as no unpleasant odours and hardly any bleaching effects arise.
Examples: Wallpaper, interior/exterior walls, bathrooms, boats, cars, joints, wood, plastics, etc.. Be careful with marble and calcareous natural stone. If in doubt, test on an inconspicuous area.
Please be sure to observe the application instructions on the packaging

PREPARATION FOR A SAFE APPLICATION
Gloves and safety glasses are recommended, as H2O2 causes skin to appear whitish and it can lead to slight burning upon skin contact.
Application
To begin with, moisten the mold area lightly with Ag+ mold spray, then remove mechanically (e.g. with a brush) and wipe off. Now spray the infested substrate intensively and, after complete drying (min. 12 h), mechanically remove any further swelling residues. In case of heavy infestation and not complete drying, apply several times and dry out to depth with an infrared heating plate.
Biocide registration number: N-88374. Active ingredients: 100 g contains 7.9 g hydrogen peroxide and 0.00024 g silver, as nanomaterial.
Use biocidal products with care. Read label and product information before use.