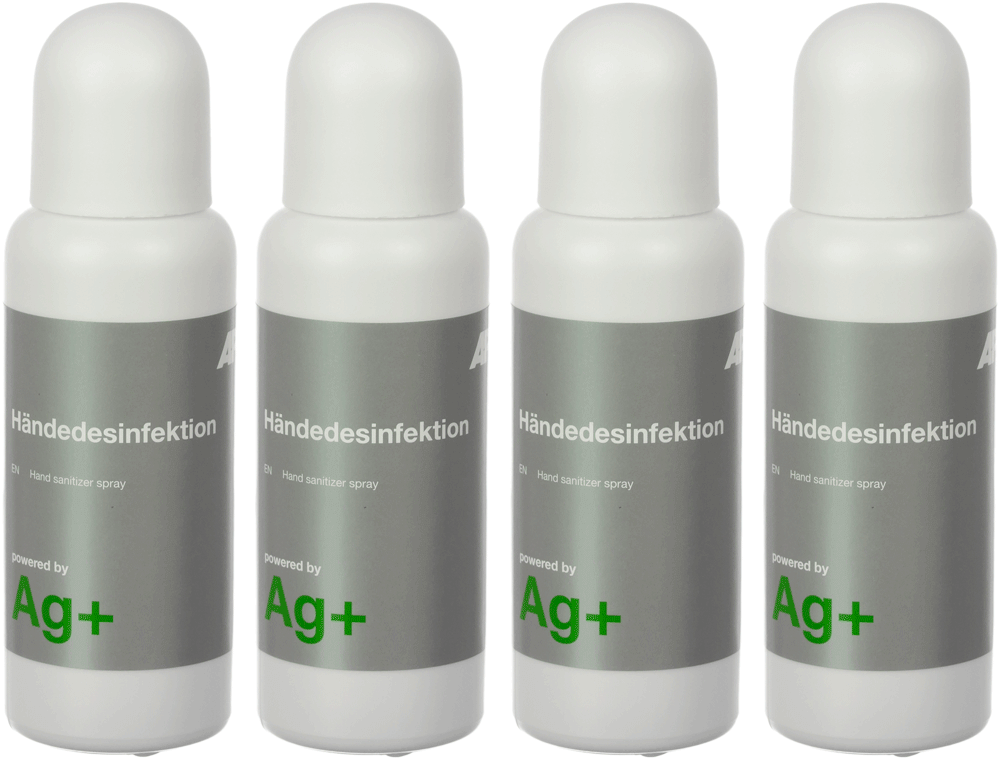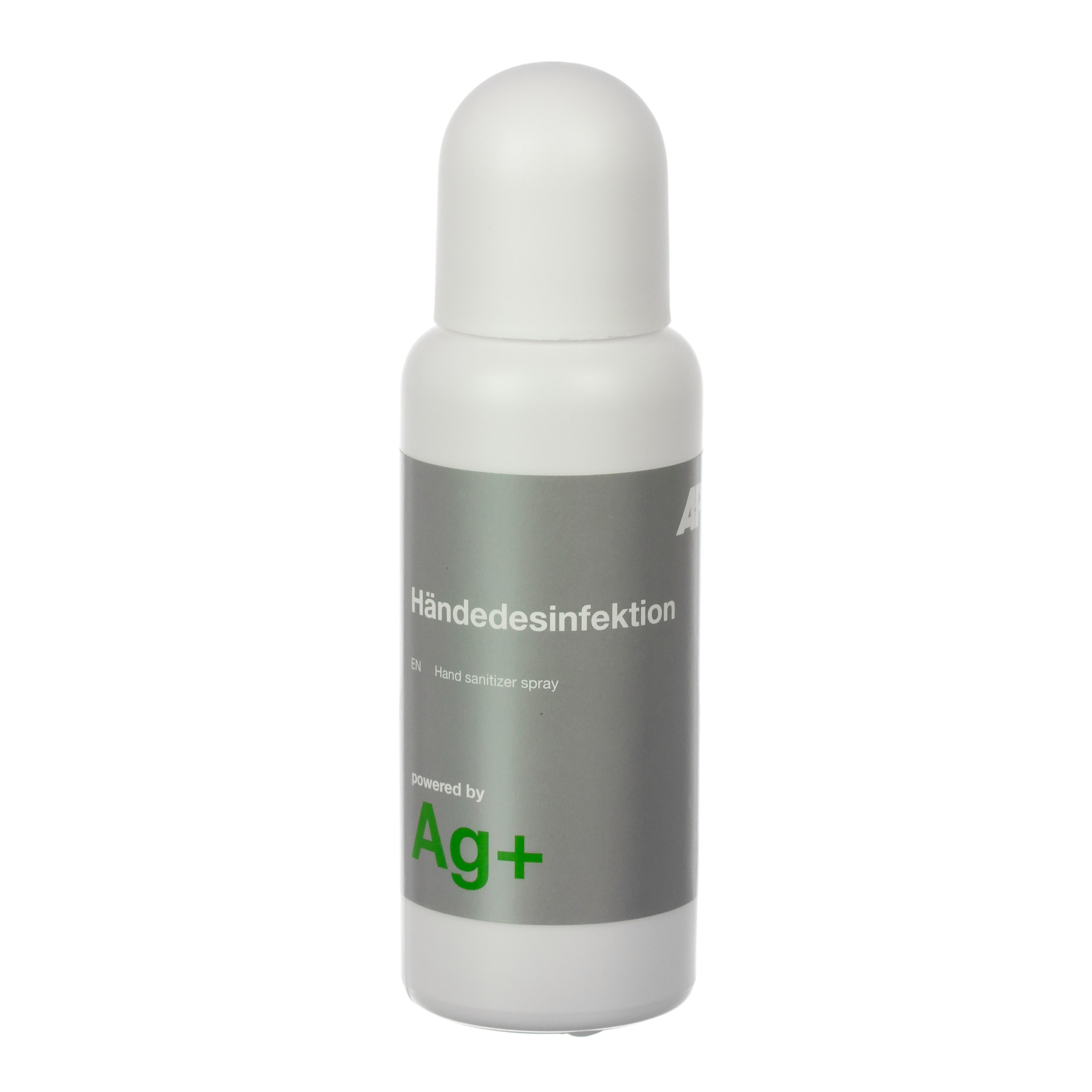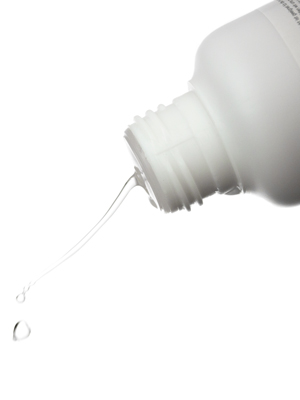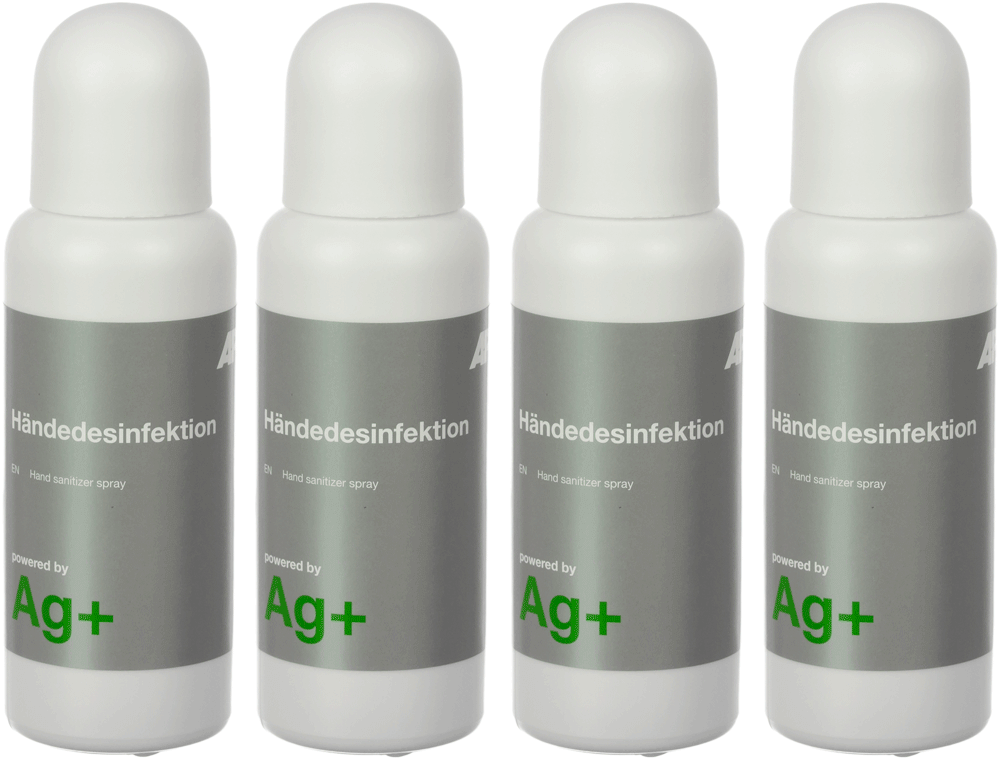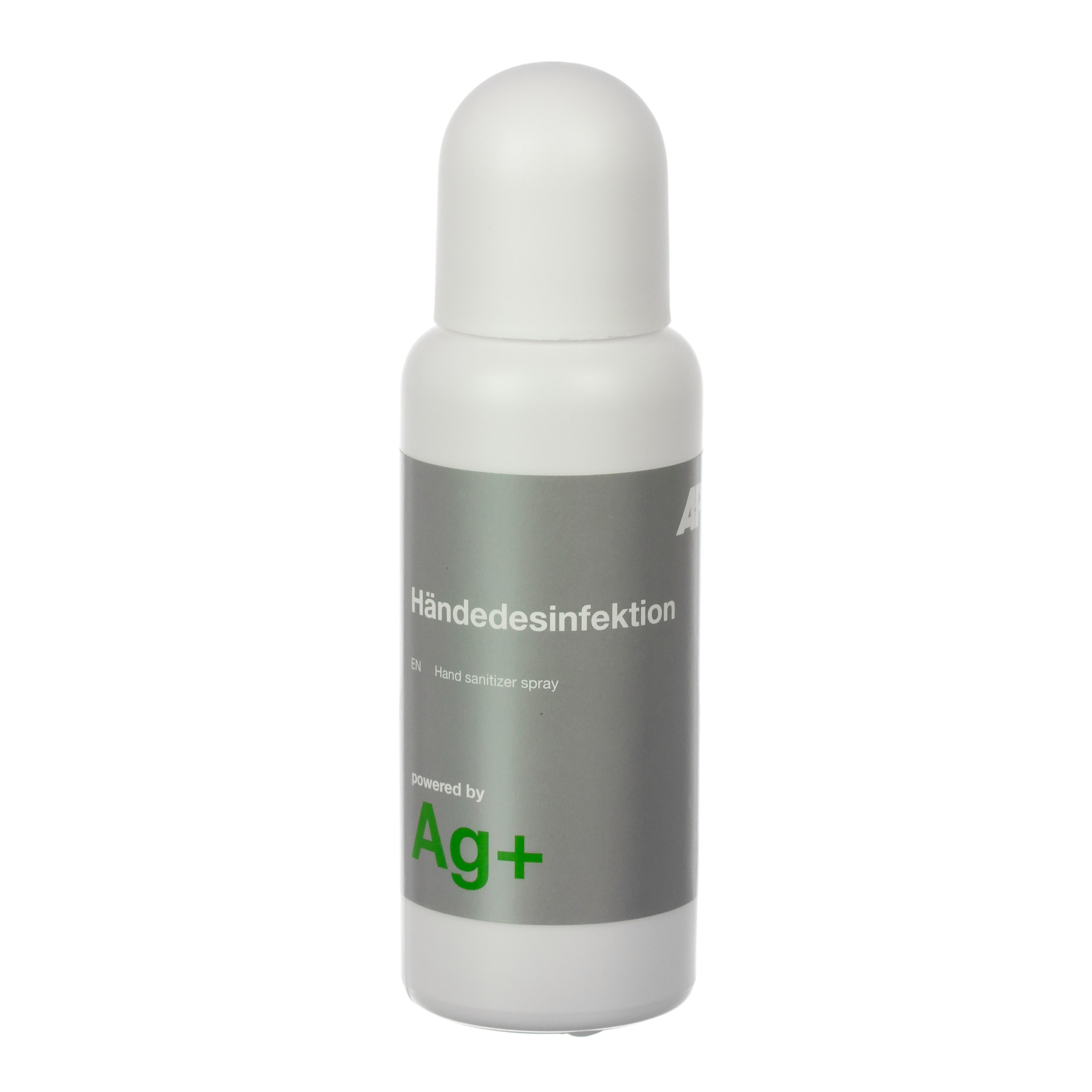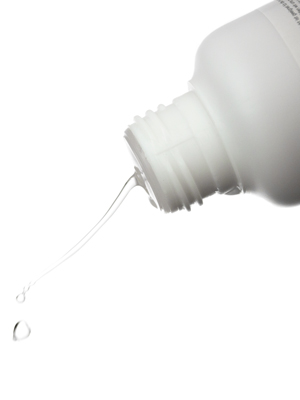 €9.99*
Content:
0.1
(€99.90* / 1 Liter)
Available, delivery time 1-3 days
Product number:
SW10003.1
Product information
WHO APPROVED RECIPE: Based on ethanol (83 vol.%), glycerol and H2O2.
83 VOL.% ETHANOL: This leads to the following literature efficacy spectrum: bactericidal, levurocidal, fungicidal, tuberculocidal, limited virucidal.
SKIN FRIENDLY FORMULATION: Regreasing, increases skin hydration with regular use.
APPLICATION: Rub 3ml product on skin for 30sec; special attention: Thumb & finger tips. Do not use on open wounds.
Free of dyes, thickeners etc.
Ag+ Hand Disinfectant
83 Vol.% Ethanol - limited virucidial.
Simple formulation - consistently dosed.
Ag+ hand disinfection is a WHO-approved formulation for ethanol hand disinfection. Due to the simple formulation without dyes / perfumes, skin intolerances and allergies do not occur.
The product is ideal as a basic hand disinfection. Glycerin acts as a refatting substance, with a low allergy risk and preventing the skin from dehydration. The regular use can even increase skin hydration.
Limited virucidal due to 83 vol.% ethanol
Regreasing formulation

Free of perfume and colorants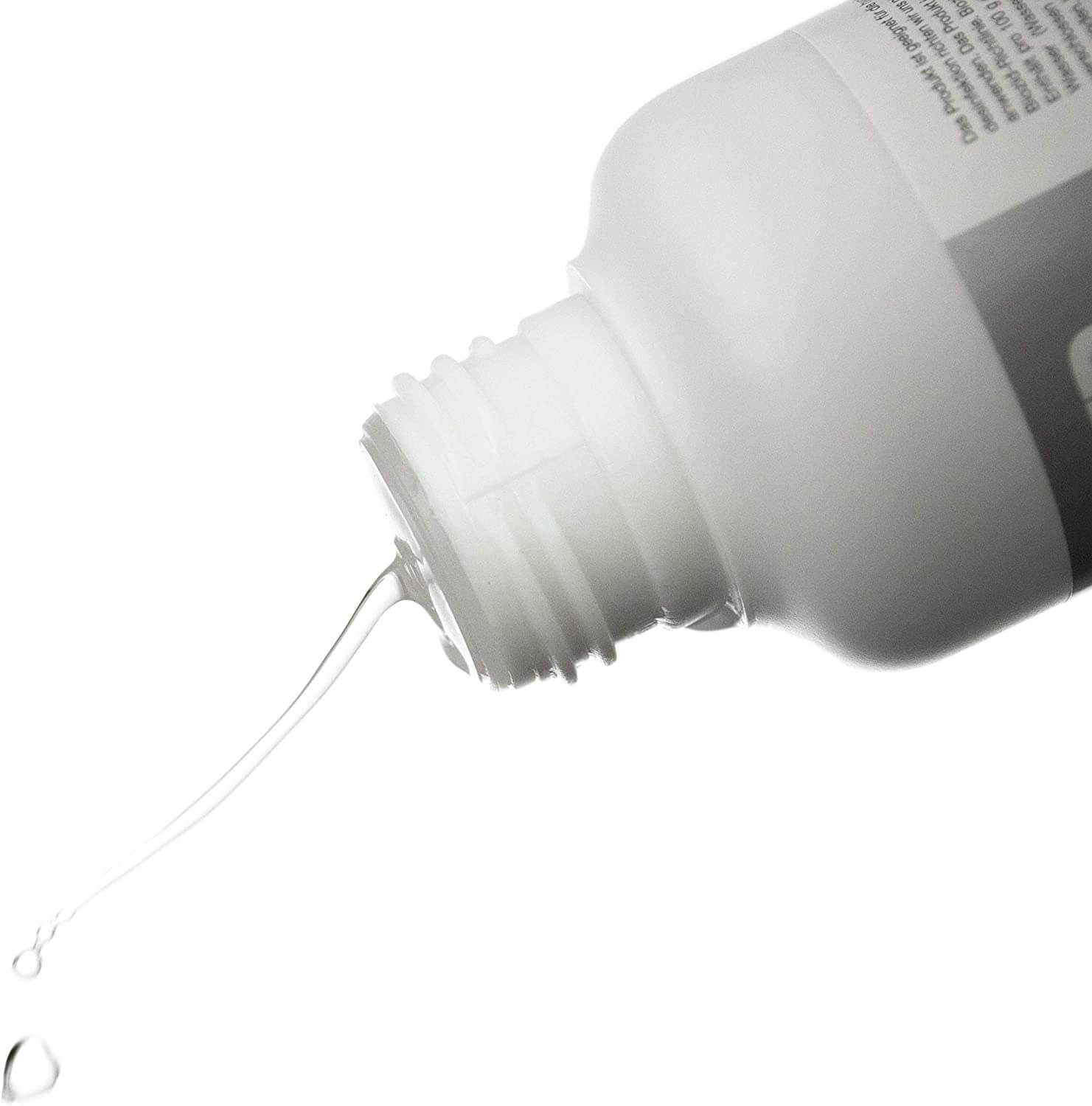 Application recommendation
Pour min. 3ml undiluted product on your hands, then rub in thoroughly for 30sec. Pay attention to fingertips and thumbs. Do not use on open wounds.
Biocide registration and ingredients

Biocide registration number: N-88056. Active ingredients per 100g: 79g ethanol and 0.00024g silver nitrate; other ingredients: Purified water (hydrogen peroxide), glycerol, ethanol denaturant: butanone.
Effectiveness spectrum

Literature based: Bactericidal, levurocidal, fungicidal, tuberculocidal, limited virucidal.
Use biocidal products with care. Read label and product information before use. Highly flammable liquid and vapor. Causes severe eye irritation.